New Hope
For A Better Future
"Your Small Contribution Means a Lot"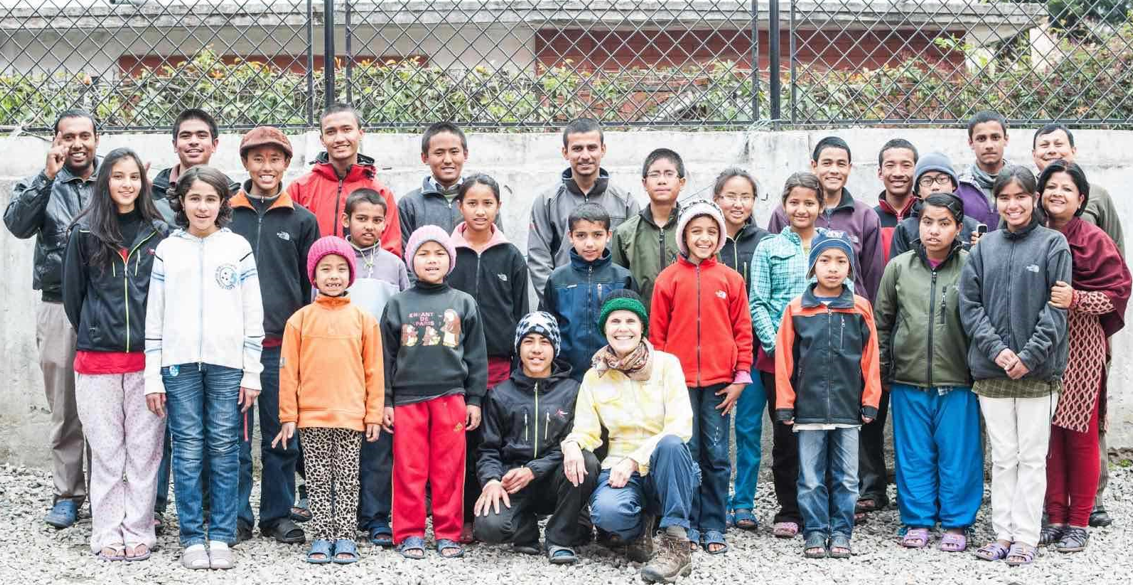 Chhahari, Inc. USA was established in 2007 by Christine Casey of Laguna Beach, California. After a 2004 trekking trip to Nepal, she returned home with an intense desire to help the hungry and sick children she had seen begging on the streets of Kathmandu.
A chance meeting with Mr. Toya Niraula & Mrs. Ranju Niraula during that first trip led to a joint collaboration and an NGO was established by Mr. Niraula in Nepal in 2007. The project flourished for 12 years, helping countless children attain quality education, along with healthcare and opportunities for self sustaining futures. (See page entitled "OUR STORIES")
Unforeseen events caused this project to close in March 2020.
CHHAHARI INC. USA, will once again lead the way in funding a new NGO in Nepal, CHHAHARI EDUCATION & OPPORTUNITIES. 
Our Mission With A Vision
Chhahari, Inc. USA and Chhahari Education & Opportunities Nepal, are dedicated to the education of poor and at risk children in Nepal. Additionally, providing health services and awareness of opportunities otherwise not available in the more remote and underserved districts of Nepal.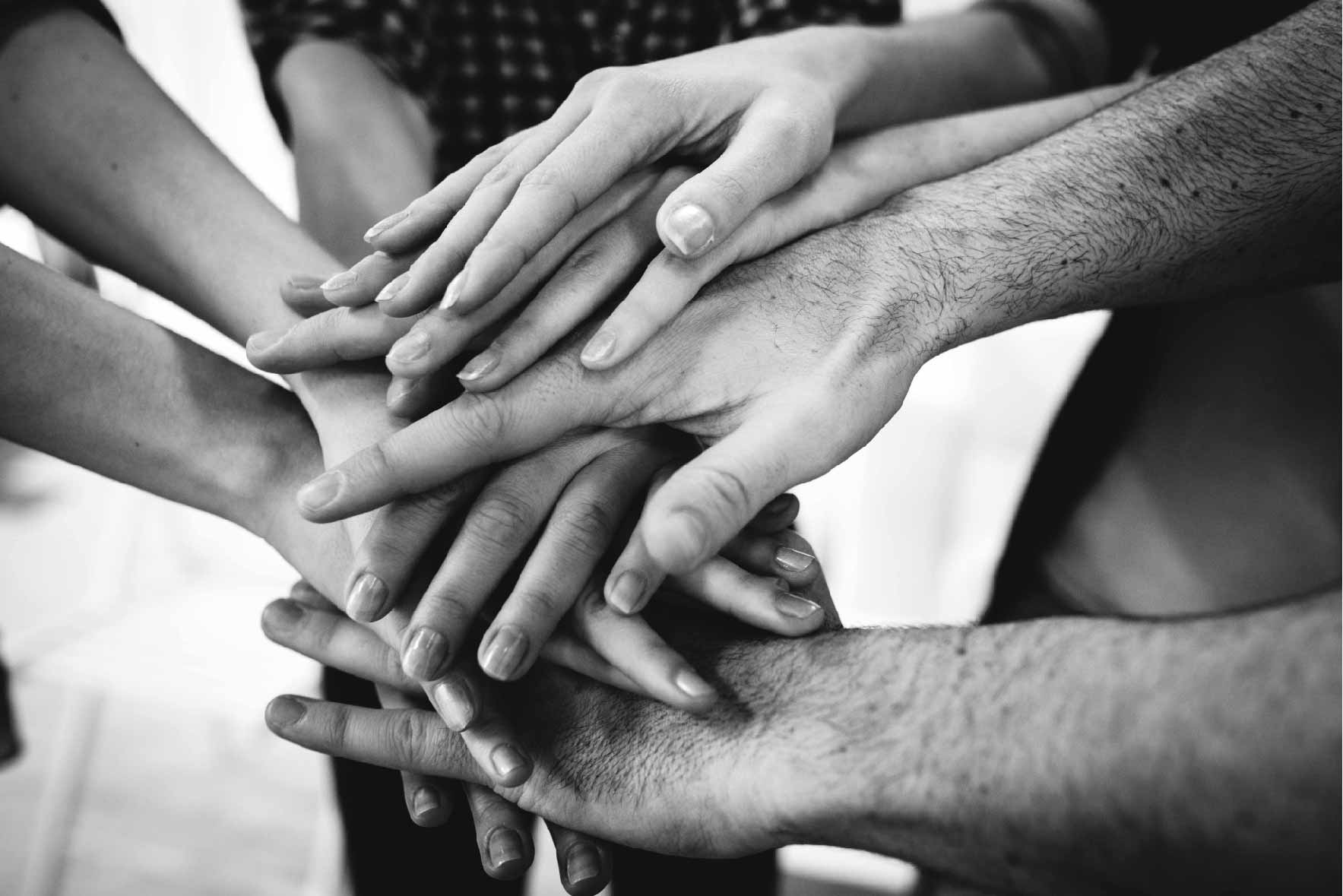 "It will not matter what kind of car I drove, what kind of house I live in, how much money I had in my bank account, nor what my clothes looked like. But the world may be a little better because I was important in the life of a child."
Margaret Fishback Powers '1944'
CHHAHARI INC, USA BOARD OF DIRECTORS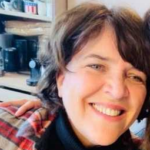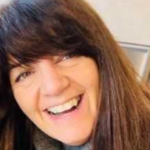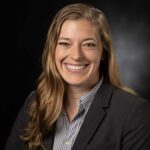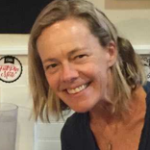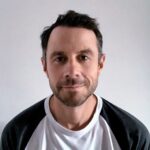 Special Advisor To The Board
CHHAHARI EDUCATION & OPPORTUNITIES, NEPAL BOARD OF DIRECTORS
Whether you're curious about our services, we're here to answer any questions.
"The proud mission of those who have been able to receive education must be to serve, in seen and unseen ways, the lives of those who have not have this opportunity"